Self-Care Solutions for Each Dimension of You.™
Our Mission
To serve ministry and community leaders, their families, and support teams by providing self-care solutions for well-being.
Our Vision
To make self-care and stress management solutions available to ministry and community leaders, families, and teams to promote the best quality of life.
Our Service Pledge™
We pledge to operate with INTEGRITY, CHARACTER, EXCELLENCE™ for all kingdom assignments to serve ministry and community with:
Integrity - to respect and protect your privacy.

Character - to model Christ's example and reflect His image.

Excellence - to perform our business with a standard of distinction.
We pledge to provide services and build ministry relationships to create positive, life-impacting experiences for those we serve.
How did IC4U-Intensive Care for You come about? Well…in August of 2012, I decided to get a cup of tea and snuggle up with a good read. Little did I know that the text would ignite a passion in me to serve leaders and their families. As I read, "How to Keep the Pastor You Love" by Jane Rubietta, Intensive Care for You was conceived, birthed, and conceptualized. Our soft launch was in 2014, our official launch in 2016, and God continues to favor us!
I am grateful for a dedicated, committed team that is tapped into the mission and vision of IC4U.
It is an honor to serve you as first responders. We are here to attend your urgent care needs with the same quality of service you dedicate to those you serve.
In His Majesty's Service,
Lynne
Lynne C. Parker, Vision Steward™ and Founder IC4U-Intensive Care for You, Inc.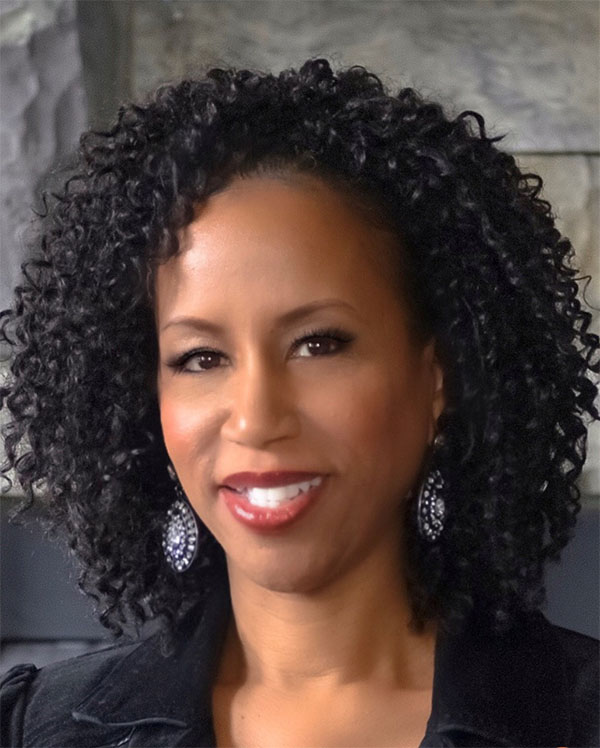 "Servant leaders are often expected to do a lot with very little spiritual and emotional support. The consequences of those expectations have proven devastating as indicated in the rise in clergy burnout and even suicide. For that reason IC4U is a needed and timely endeavor."
— Celeste C. Owens, PhD, Board Chair, IC4U-Intensive Care for You, Inc.
Author, 'The 40-Day Surrender Fast' (Good Success Publishing, 2011) & Co-Founder, Dr. Celeste Owens Ministries, LLC
You are the Champions We Serve
Servant leaders, servant families and leadership teams are a part of an invisible demographic: the underserved. Often, ministry excellence is the trade-off for high-stress levels, health and wellness issues and unreasonable family sacrifices: all allegedly for the purpose of the kingdom. They are in the spiritual trenches, on behalf of ministry and community. In many instances they are our champions; underrated and under celebrated.
IC4U-Intensive Care for You, Inc. exists to serve the servants, our unheralded heroes that unyieldingly sacrifice to facilitate our psychological, physiological and spiritual health. Our team is dedicated to providing para ministry services such as:
Rest management solutions for leaders, families and teams via online and on-site informational and educational sessions.

Online and on-site communication in secure environments to address challenges exclusive to servant leaders, servant families and support teams.

Prayer care to undergird underserved leadership and support populations.

Non-clinical one-on-one consultation.

Availability of supplemental resolution resources.

Confidentiality with no third party affiliation or information sharing.
Our organization promotes increased awareness to resolve social, professional, and spiritual conflicts experienced by community and ministry Servant Leaders, Servant Families, and Care teams. When you need to deactivate stress and recharge, when you need restoration and refuge, you need IC4U.
(excerpt from Unheralded Heroes by Lynne C. Parker for Brothaoline.com.)
IC4U - Intensive Care for You, Inc. Statement of Faith
We honor God, our omniscient, omnipotent, omnipresent Father. Jesus Christ our Savior is His begotten son, bringing salvation to believers through His death and resurrection. The Holy Spirit as God's agent in the earth is an in-dwelling guide to instruct us spiritually, naturally and practically. By this, believers can have the quality of life God intends for us, now and into eternity.